IndAC2 -Improved Comfort with Industrial Air Curtain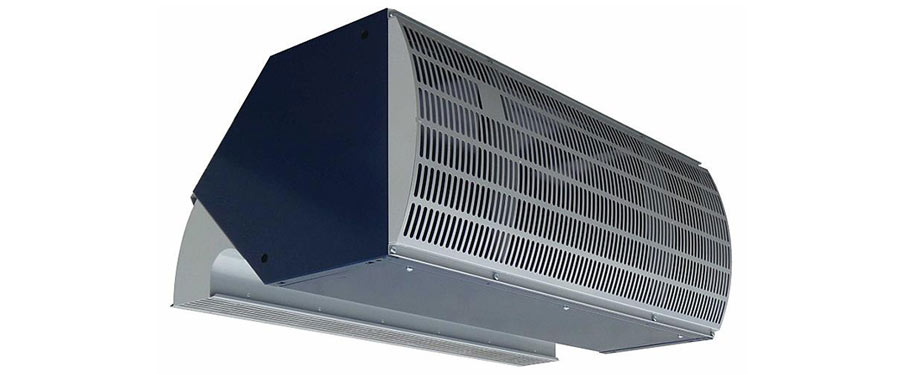 The industrial sector often has stressful working conditions in a demanding environment. Biddle products can help improve comfort levels, and thus boost moral and efficiency, whether it be in an air-conditioned warehouse or a high-tech manufacturing plant.
Large, frequently open loading bay doors allow cold draughty air into the building and heated internal air to escape to the outside. Installing a purpose-designed industrial air curtain will eliminate this problem, allowing forklift trucks and lorries to drive back and forth whilst staff continue with their work in a comfortable environment.
Air heaters can also provide heat to the space, providing concentrated 'pockets' of heat to the areas where people are working or general heating of the space as a whole.
Applications
Warehouses
Distribution/Logistics Centres
Airports
Factories
Workshops
Benefits
Increased comfort
Energy savings
Easy access
Control options
Installation flexibility

Brochure
Articles
» what actually happens in your doorway?